ICE Detention Facilities in Washington
There are two immigration detention facilities in Washington. If you need to post an Washington immigration bond, below are the facilities:
Not every detention facility allows you to post an immigration bond in Washington. If you would like to post an immigration bond it must be done at an ICE-ERO facility that accepts immigration bonds. In Washington there are three ICE-ERO Facilities where you can post an immigration bond in person.
These facilities are located at the following addresses:
12500 Tukwila International Boulevard, 4th Floor, Seattle, WA 98168 (206) 835-0650
1623 East J Street, Tacoma, WA 98421 (253) 779-6000 x 14
3701 River Road, Yakima, WA 98902 (509) 574-6760
If you need an easier way to post an immigration bond for someone who is detained at an immigration detention facility in Washington, you can post an immigration bond through a licensed immigration bonding agent. That agent can post a bond for you electronically for any detention facility in Washington and around the US.
For general detainee related questions, call the ICE ERO Information Line: (888) 351-4024 
Call now to bond out an ICE detainee: (844) 910-2342
Click on a state to view all of it's ICE detention facilities. You can also find an specific detention center by searching below.
Video transcript: If you would like to locate someone who is currently being detained on an immigration violation, you can search on The Center for Immigration Assistance's website by going to www.cfiaus.com.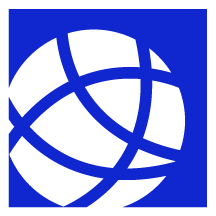 If you would like to contact ICE for general information, field offices, media inquiries and more, you can visit their ICE website.